Tervetuloa!Welcome!Wiukommen!
Willkommen!Välkommen!Bienvenido!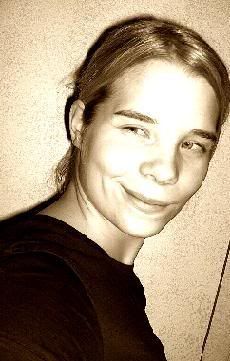 Hi everybody! :D This is my site! I have fotos from my everyday life and my friends. Have fun! ;>

Hallo zusammen! :D Das ist meine Seite! Ich habe Bilder von meinem alltäglichen Leben und Freunden. Viel Spaß! ;>

Hejdå allihopa! :D Det här är min sida! Här har jag fotos av mitt alldagliga liv och mina vänner. Ha roligt! ;>

Hola a todos! :D Está es mi página! Tengo aquí fotos de mi vida diaria y de mis amigos. Pasalo bien! ;>
Heippa kaikki! :D Nää on mun sivut! Täällä on kuvia mun jokapäiväisestä olemisesta ja ystävistä. Piä kivaa! ;>Hallo zämä! :D Das isch mini Sitte! Ig ha Biuder vo mim autäglechä Läbä u Fründe. Viu Schpass! ;>

Suomi, English, Deutsch, Svenska, Español, ein bisschn Berndeutsch.





AFS END-OF-STAY CAMP

I'M LOVING IT! <3

Tibo, Sara, Doruk, Seb & Luca's arm




At Nallikari




Bän, Rebecca, Luca, Bruna, Annie & Sara<3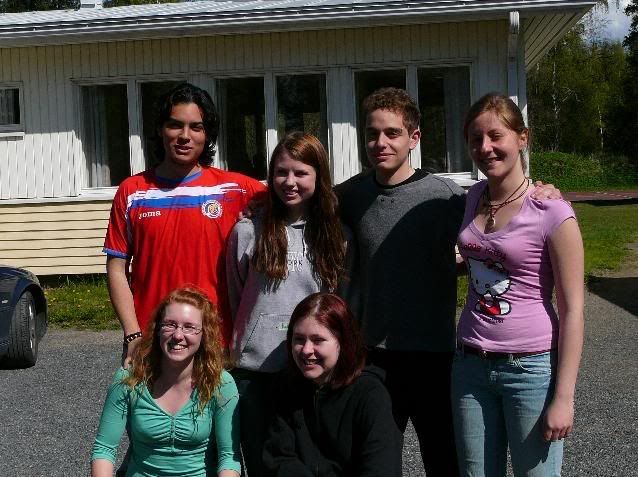 All exchange students




Luca, me & Seb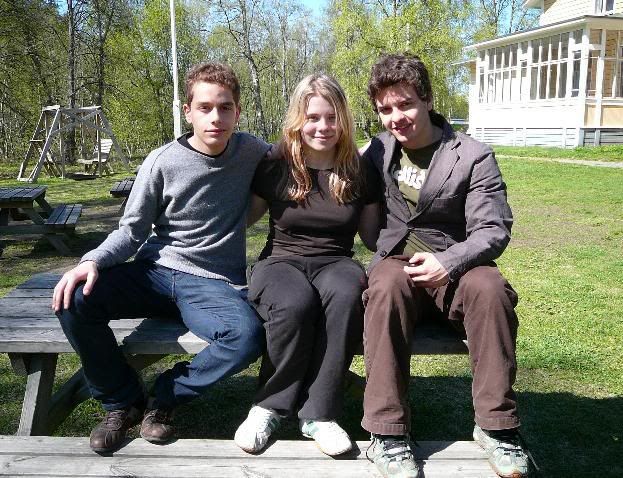 Kadda, Tibo & me


OUR TEAM IN THE FINALS... WE ARE THE CHAMPIONS!!

Videos coming up..

Game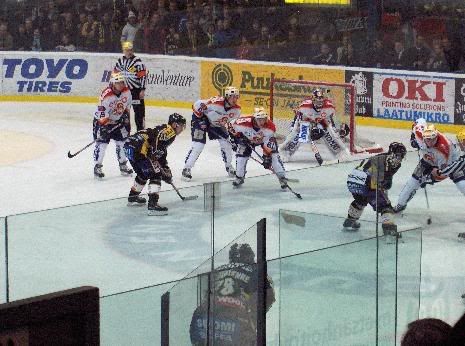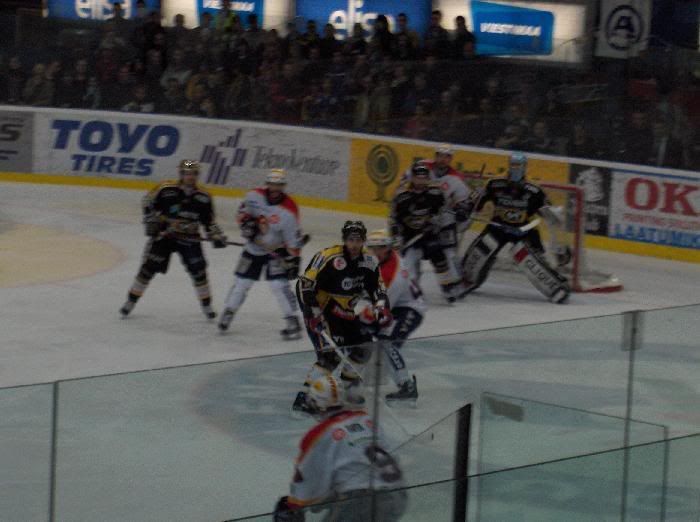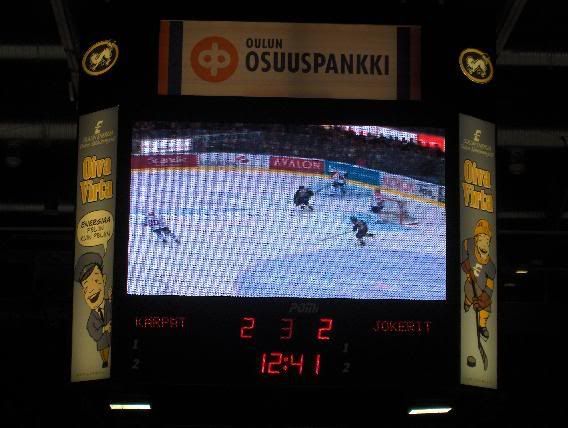 Our goalie Tuomas Tarkki #32 <3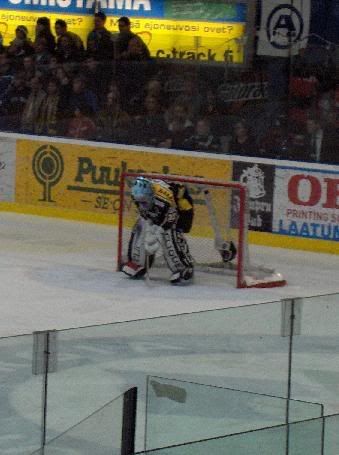 We won!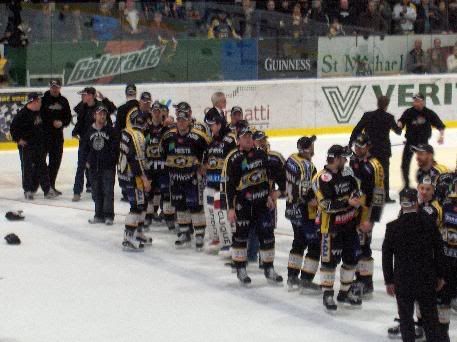 "Poika"


DAY WITH MY FRIENDS AT THE BIG CITY OF OULU!<3

Bisketti




Our plans :D




In Pikisaari




At Nallikari


EASTER 6.-9.4. -07

Easter-Bunny




Willow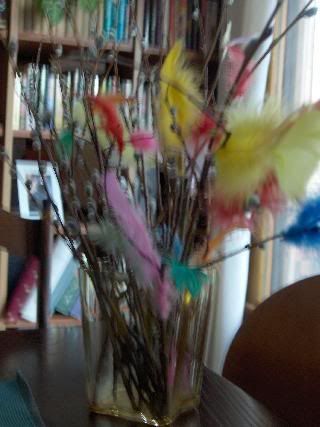 Slalom skiin' at Syöte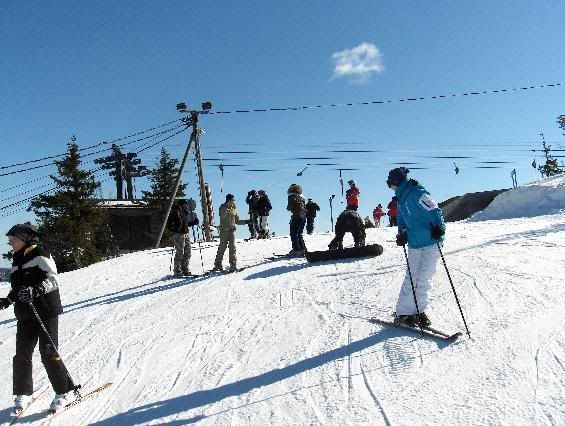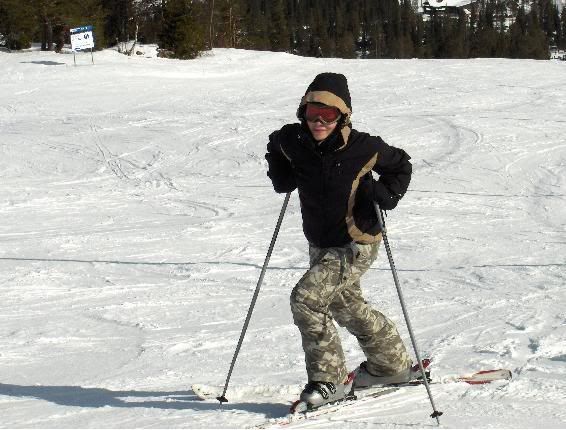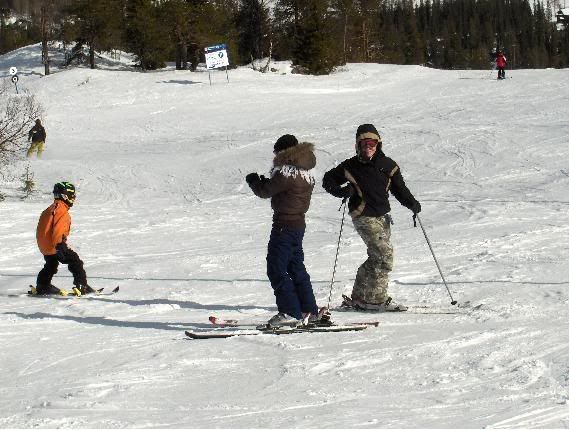 Tazza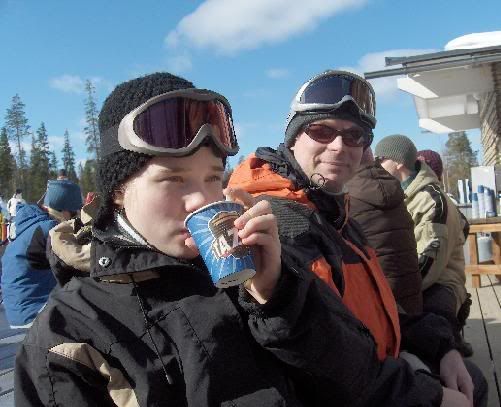 FRIDAY 30.03.-07 WITH ANNIE!<3

Bisketti




I'm with a soldier on the wall of city hall




There was a beautiful sunset




Annie and me




Annie<3




With Annie


THE RIIHIMÄKI TOURNAMENT 24.3-25.3

We won!




Going to the first game..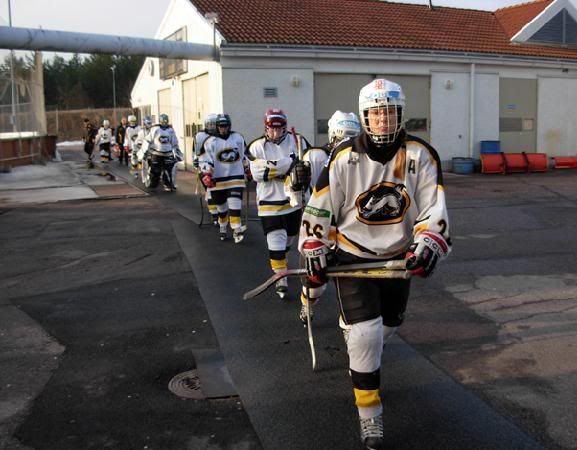 Playing




This is the most annoying thing in hockey.. it was game over then




The medals




My ambition - This time, Kiekko-Nikkarit Riihimäki




Ice hockey is a dangerous sport.. don't try this at home!