Archiv
WANHAT 16.02.-07

Me, Annie, Jonna and Fretsku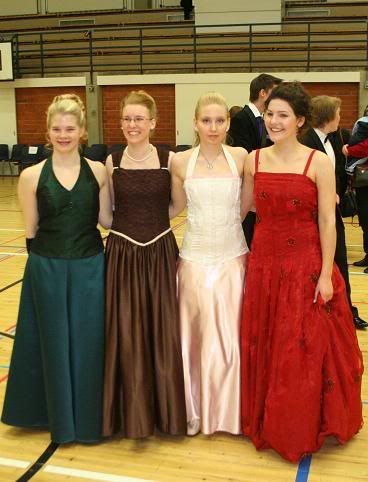 My school (I'm the green one in front)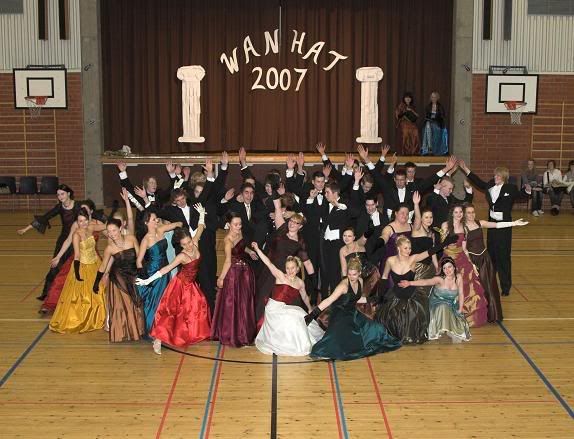 Me and my dancing partner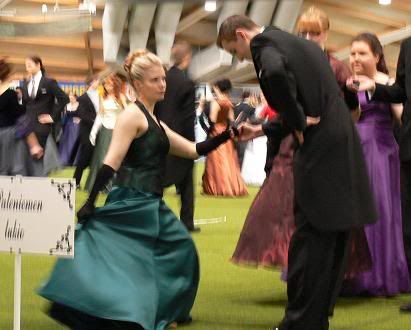 THE RIIHIMÄKI TOURNAMENT 24.3-25.3

We won!




Going to the first game..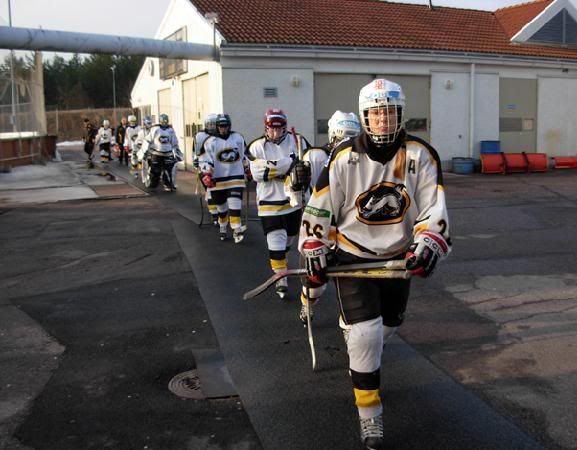 Playing




This is the most annoying thing in hockey.. it was game over then




The medals




My ambition - This time, Kiekko-Nikkarit Riihimäki




Ice hockey is a dangerous sport.. don't try this at home!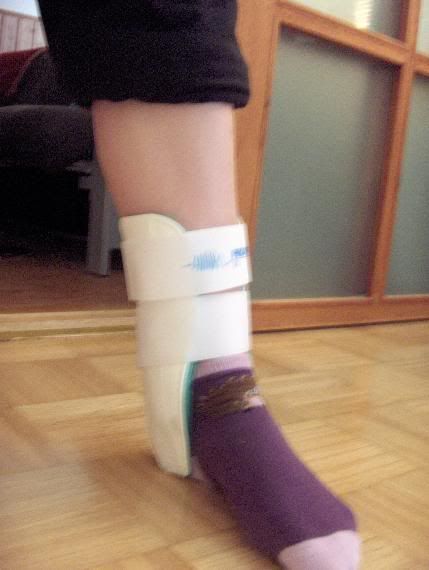 HIIHTIS -07 WITH ANNIE AND FRETSKU!!<3


Oh, we had so much fun! We have to do it again!

The Women's Day!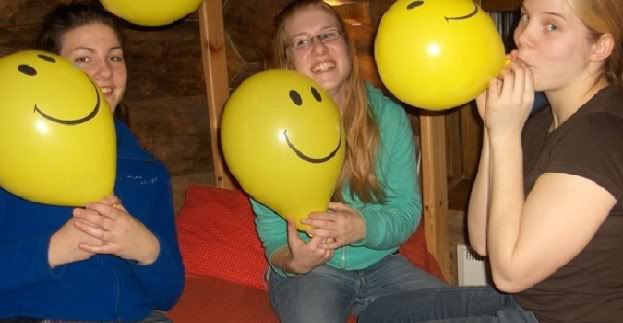 Slalom skiing and sboardin'! Notice the black slope behind ;>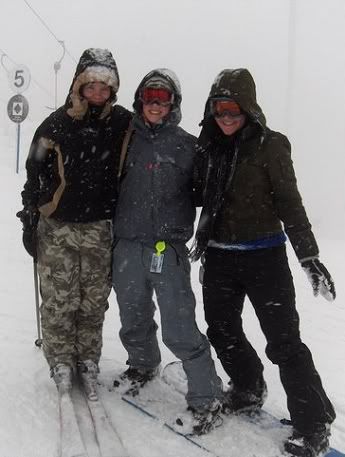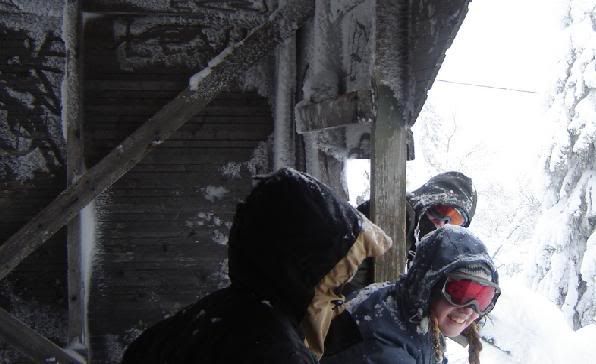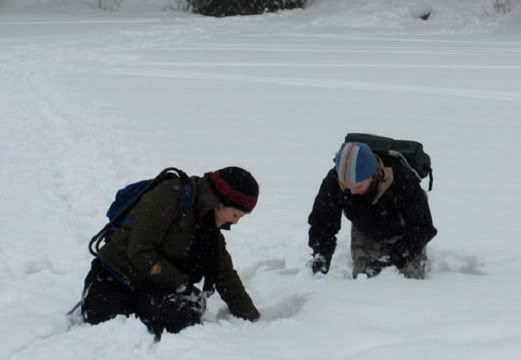 Annie<3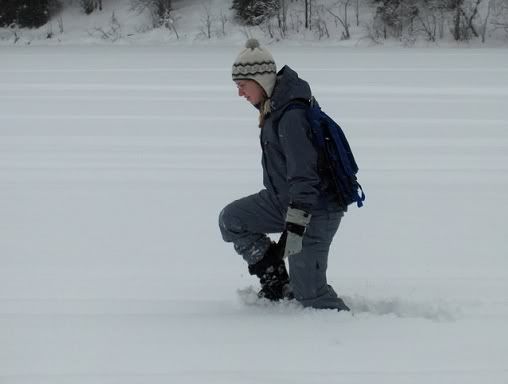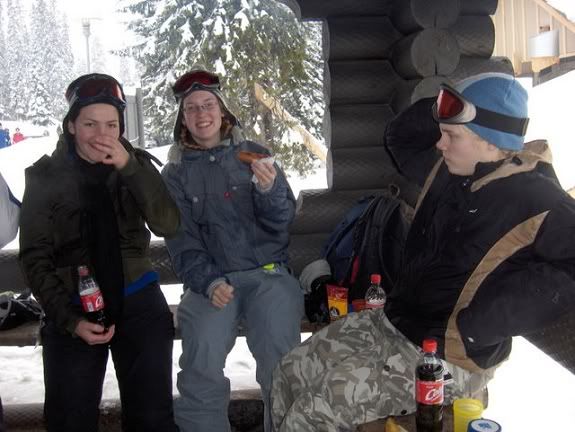 FRIDAY 30.03.-07 WITH ANNIE!<3

Bisketti




I'm with a soldier on the wall of city hall




There was a beautiful sunset




Annie and me




Annie<3




With Annie